Staff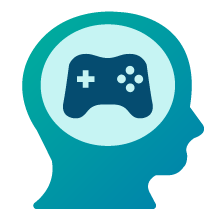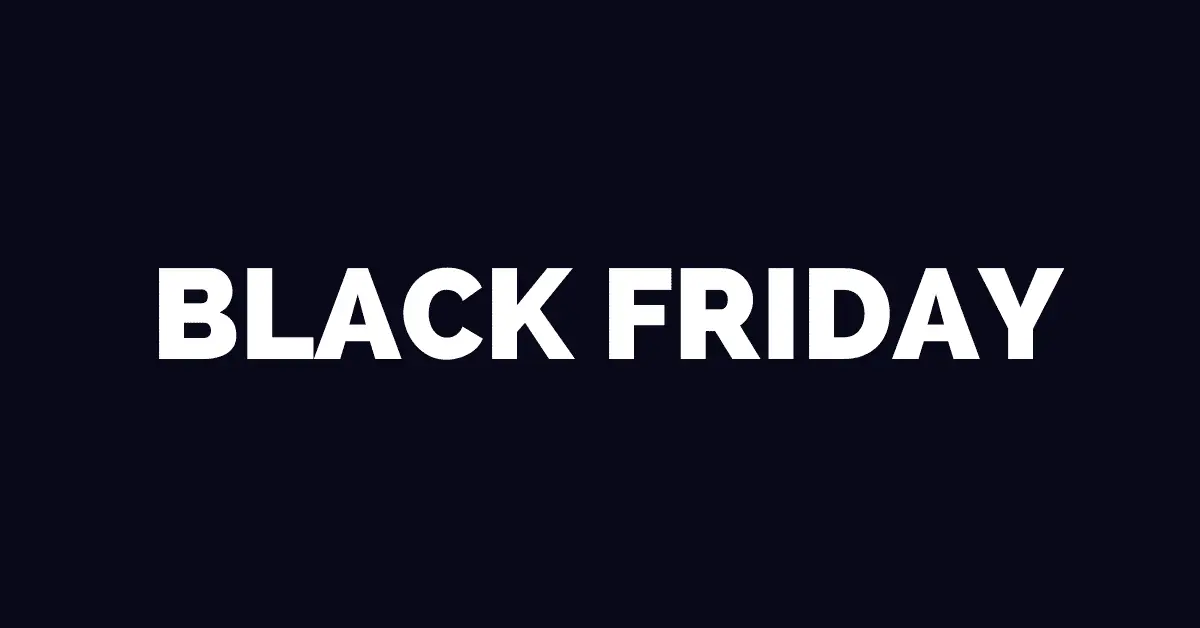 This is a November tradition. Every year, publishers and platform-holders alike are fighting for consumers' interests through deep discounts and special promotions. With the rise of online shopping, it even became a longer event culminating on Cyber Monday. The 2023 edition will be spread
between Friday November 24th to Monday November 27th.
However, we are now often seeing deals that start even before that.
This thread will aim to centralize discussions about each platform holder strategy for their consoles, and how publishers will take advantage from it with their older and newer titles.
Confirmed

Rumored
What offers do you expect from the console holders during Black Friday ? Which games are going to soar during the month ?
Let's hear your guesses