Staff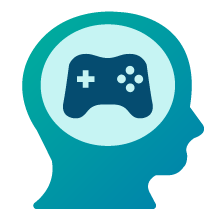 Sony is aiming to sell 25m PS5 by the end of the FY (March 2024), a target regularly mentioned as achievable,
even a week ago
.
This would beat Playstation's previous record by a good margin and make it close the gap with the Playstation 4 launch-aligned. Several analysts and sales enthusiasts shared their thoughts on the target, so let's make a summary of the arguments on both sides.
+ Sony is confident they will be able to ship that amount of consoles
+ Sony is confident the target is reachable, just like last year, where they were able to pull through despite resonable doubts
+ Sony is launching a hardware refresh this November in the US/Japan.
+ Spider-Man 2 had a record-breaking launch and should be a great hardware mover
- They only shipped 3.3m units in the first quarter, so there's 21,7m to sell between July 23 and March 24.
- Inventory is at a high level
- The discount option has already been used several times during the year
- Price increase in Japan
So in your opinion,
how many PS5 will be sold this FY ? And why ?