Staff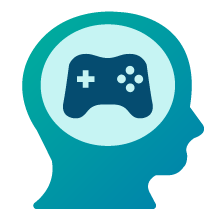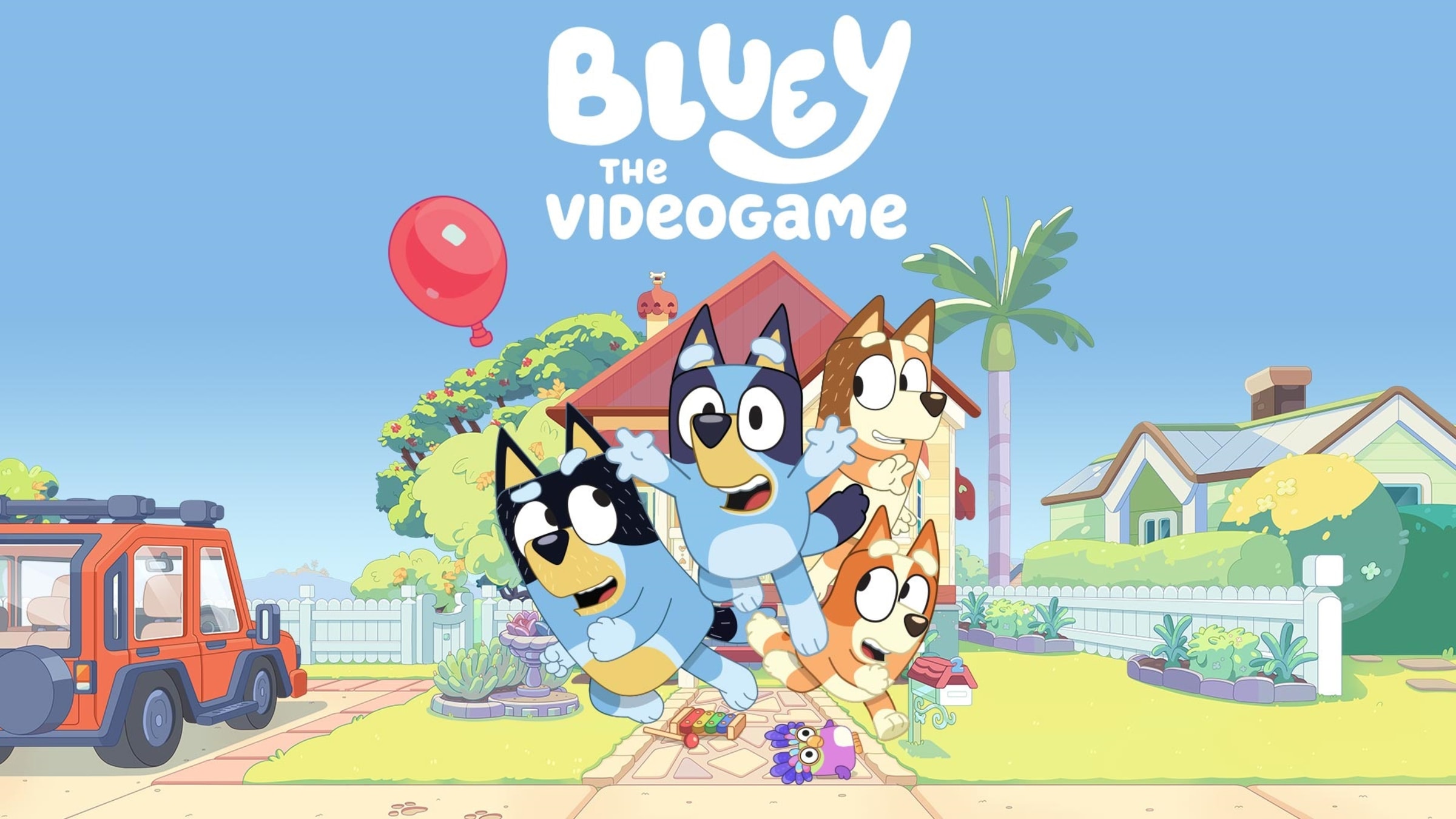 What's Bluey ?
The show follows Bluey, an anthropomorphic six-year-old Blue Heeler puppy who is characterised by her abundance of energy, imagination and curiosity about the world. The young dog lives with her father, Bandit; mother, Chilli; and younger sister, Bingo, who regularly joins Bluey on adventures as the pair embark on imaginative play together. Other characters featured each represent a different dog breed. Overarching themes include the focus on family, growing up and Australian culture. The program was created and is produced in Queensland; its capital city Brisbane inspires the show's setting.
Why Bluey could surprise ?
It is targetting a family audience during the Holiday gifting season

It is available on all platforms, including the Switch with has the best audience match

Preorders are currently high, with over 10K units in the US and over 3K in the UK for the Switch version

It is budget priced, which makes impluse buys easier for the consumers.
So, the game just released and should start appearing on charts next week. So do you think it will sell in the coming weeks ? And how well more precisely ?