Member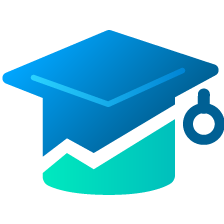 Hello and greetings to everyone visiting and participating in this thread! Today and so on we will be discussing the phenomenon of the IP called Splatoon! Before answering how much you expect Splatoon 3 to sell in Japan, let's take a quick look at the splatoon/splatoon 2 and how they fared in Japan!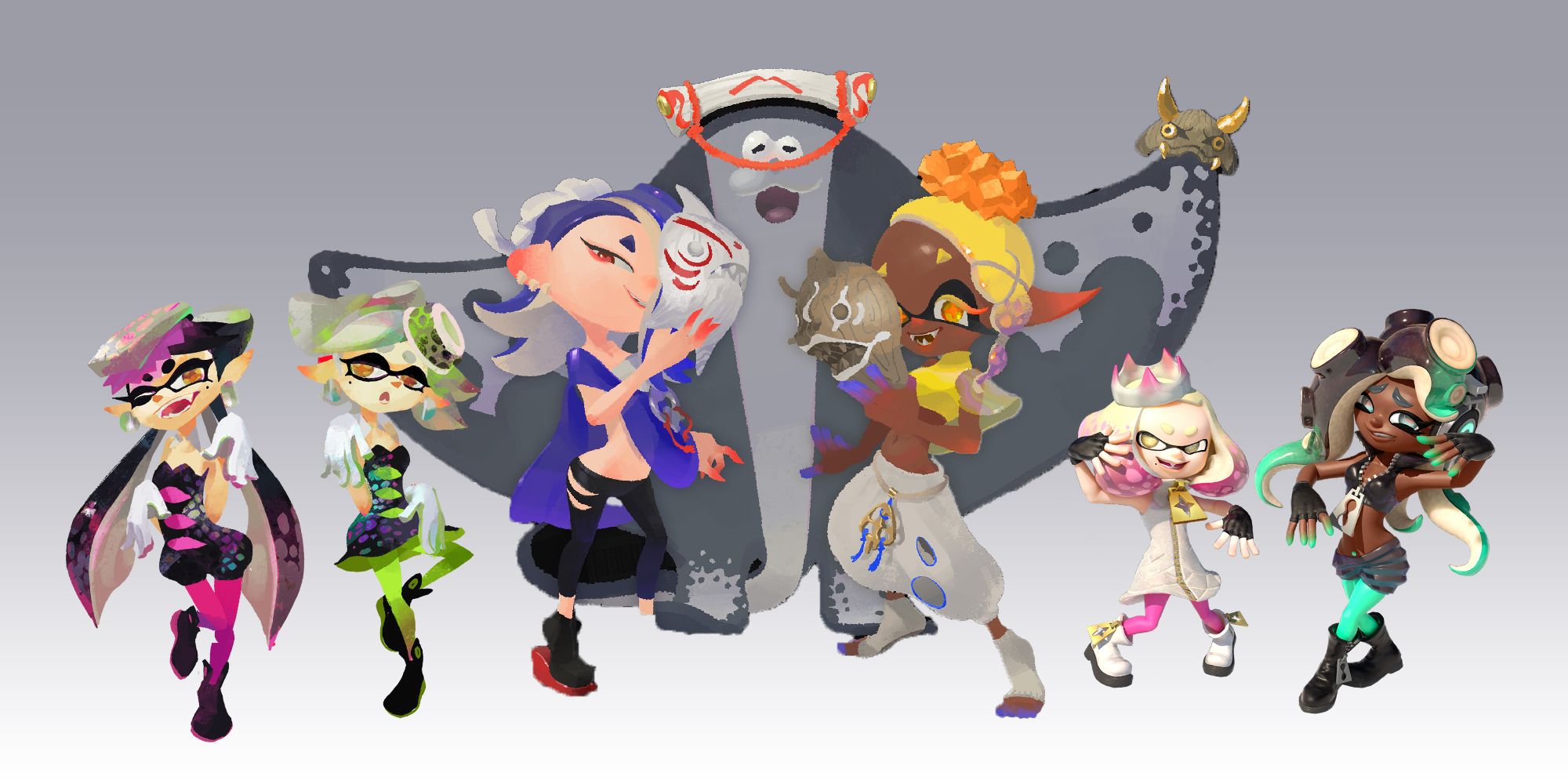 BEGINNING: Splatoon (WiiU) [1.79mil]
[Pic coming soon]
So in 2015, Nintendo released the game that would not only surprise everyone in a sales perspective but also claim the highest selling spot for the system in Japan... surpassing even that of Mario Kart 8! This IP was the first huge IP in the shooting genre that basically played like no other. Between its addictive gameplay and completely unique style, nothing came close! Going on and selling 1.79mil on an installbase of less than 3.40mil (so over 50% attach ratio)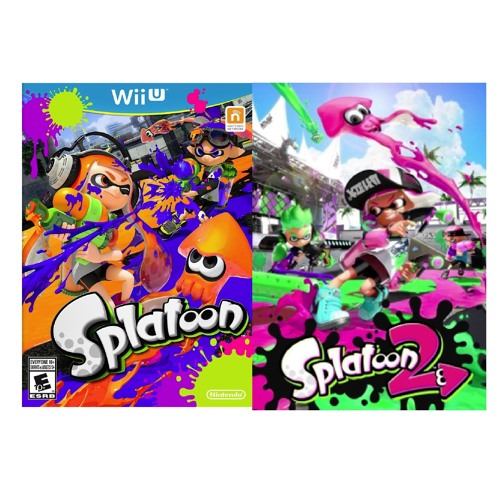 THE ENDLESS NOW: Splatoon 2 (NSW) [5.11mil and counting]
Releasing 2 years later on the now popular Nsw In 2017, we have splatoon 2. A game which launched over 600k in its first week with an install base of less than 2mil. The game would have such huge legs, but unfortunately due to NSO killing its horrible legs, the game only sold 5.11mil in Japan (as of March 2022). But now we have Splatoon 3 launching and what does that mean for the franchise???.....
Now for the main Topic, your lifetime expectations for Splatoon 3 In Japan and can it reach 10mil? First.........
best-selling games in Japan
[NSW] Animal Crossing: New Horizons - 10.19m
[GB] Pokémon Red/Green - 8.22m
[GB] Pokémon Gold/Silver - 7.30m
[NES] Super Mario Bros. - 6.81m
[NDS] New Super Mario Bros. - 6.49m
[NSW] Super Smash Bros Ultimate - 6.37m
[NSW] Mario Kart 8 Dekuxe 6.26m
[3DS] Animal Crossing: New Leaf - 5.95
[NSW] Pokémon Sword/Shield - 5.84m (+200k untracked)
[NDS] Pokémon Diamond/Pearl - 5.85m
[NDS] Pokémon Black/White - 5.54m
[GBA] Pokémon Ruby/Saphire - 5.40m
[NDS] Animal Crossing: Wild World - 5.35m
[PSP] Monster Hunter Freedom 3 - 5.30m
[NSW] Splatoon 2 - 5.11m
Splatoon 2 already ,made it to top 15 best selling games of all time, and will probably finish at 15th place due to splatoon 3 and pokemon SV overtaking it while it overtakes the current 14th/15th spots!
Splatoon 3 already sold through 3.45mil. A figure no one every even thought possible yet here we are, legs will be telling but again I'll ask this... what are your lifetime expectations for splatoon 3 in Japan? Post your thoughts and answers!
Big shout out to
@Nocturnal
for seeing how big this could be before me. Check out his thread he made regarding splatoon 3!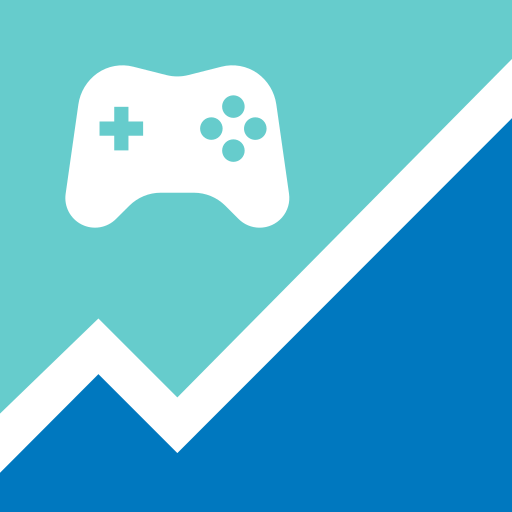 Time to take a page from @Tbone5189 I've noticed that a lot of people in the M-C threads are expecting the latest Pokemon to be the best selling title this year Some seem to think that Splatoon 3 will sell below 5 million lifetime(only Splatoon 2 fans will buy it), so I wanted to check what are...
www.installbaseforum.com
.......
Last edited: