Archivist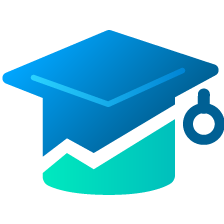 Microsoft reveal almost all their upcoming projects in good trailers but concretely they don't release a lot of games.
So we end up with a huge list of games lying around without a release window.

So 2023 at Microsoft is therefore Hi-Fi Rush, Redfall, Starfield and (again) Forza. This include 3 games that were supposed to be released in 2022. It's a bit light for a manufacturer with so many studios.

For the vast majority of games there is no date and when there is a date it is a vague "2024".
Knowing the industry it's 50/50 to see these games delayed to 2025 for X or Y reasons.

Apart from that Microsoft was able to make a good show and they were some good third-party games.
And obviously they have established a very good partnership with Sega/Atlus.

Starfield is very promising too.