Member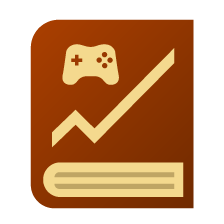 Square Enix wanted to port FFXV and KH3 to Switch, the latter even came eventually as a cloud release. They'll port everything that can run on Drake, no question.
Hopefully that also includes the collection cause that was the silliest making them apart of the cloud
---
As for the question on hand. I expect it to remain relatively the same until proven otherwise. They have tanked whatever expectations I have of them for Nintendo devices. Like I expect them to somehow bring DS2 & 3 as separate packages while botching them like DS1R.