Staff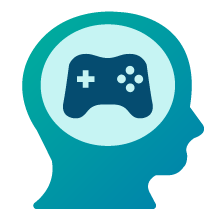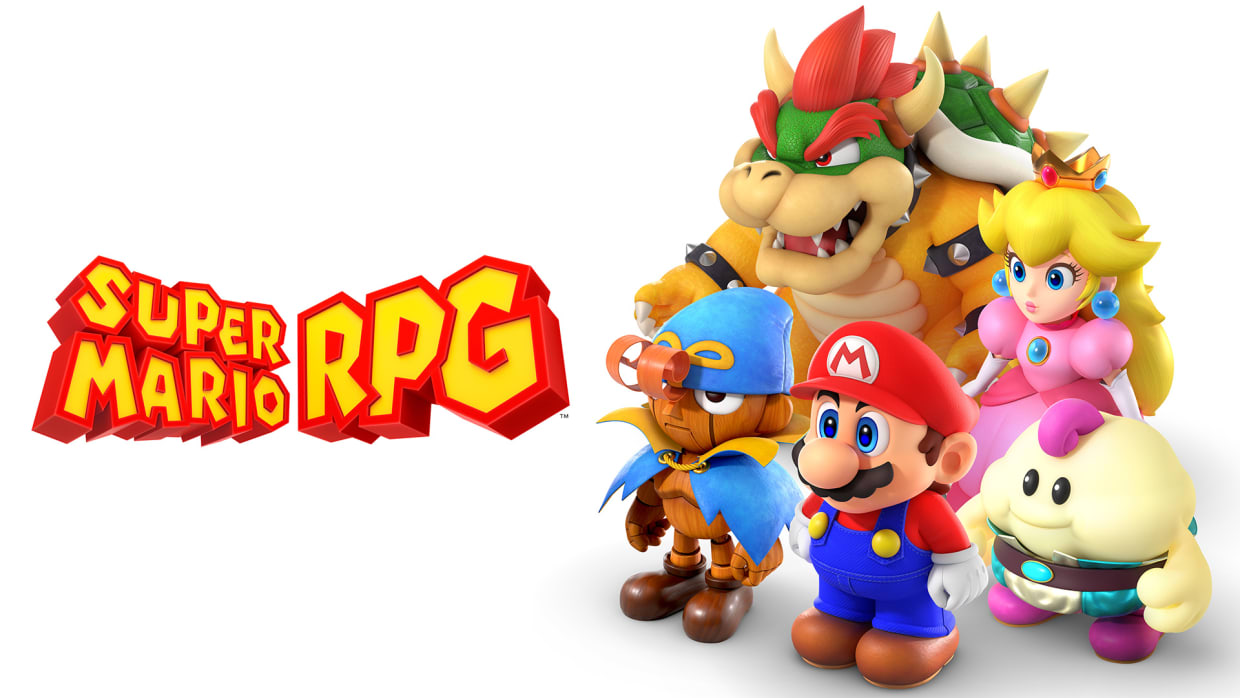 During the Nintendo Direct of June 2023, Nintendo announced a remake of Mario's very first RPG, which was an expected collaboration between Nintendo and Squaresoft.
The game however suffered from a late SNES release, no EMEA release and increasingly tense relation between Squaresoft and Nintendo, right before the N64 launch.
As such, the game only sold 2.14m units Worlwide.
More than 2 decades later, the game is launching on a very successful platform and with an underserved market of Mario RPG (Paper Mario skewing more toward Action these days).
It is also launching at a very strategic time, right before Black Friday and the start of the Holiday shopping season (November 17th).
So, my dear Install Base members,
what do you think of the game's potential ?