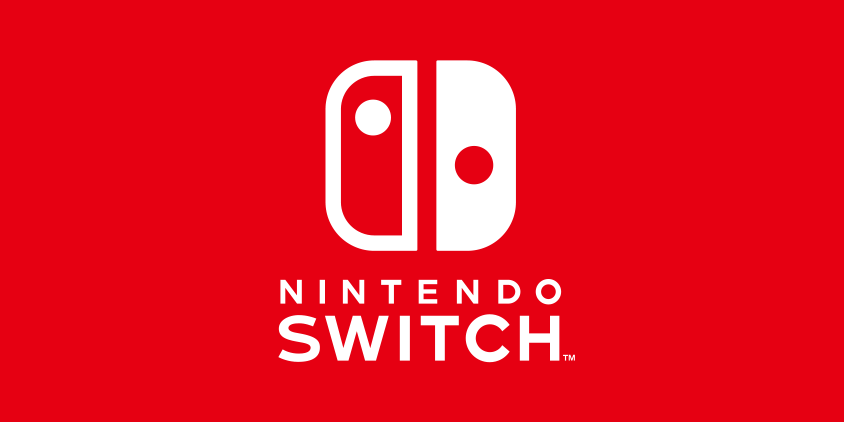 I've just got an official Nintendo of Italy PR and published it on my Italian website.
You can find it here:
Switchitalia
The official PR states that in November 2021 Nintendo Switch saw its biggest week for hardware ever (week 47) in Italy and in Europe. The previous record for a single week in Europe was set in November 2019. The best selling hardware SKU has been the Switch (OG) + Mario Kart 8 Deluxe + 3 months of NSO subscription.
In addition, Nintendo Switch saw two weeks in a row with record setting numbers for software.
In week 46 there has been a record for Switch games sold in Europe, a record that was beaten the week after (week 47), thanks to the launch of Pokémon remakes.
Italian PR:
Nella settimana del 22 novembre, in Italia e in Europa, sono state vendute più console Nintendo Switch rispetto a qualsiasi altra settimana dal lancio della
console
.

Sul mercato da Marzo 2017 e presto nel suo sesto anno di vita, la famiglia di console Nintendo Switch – che ora include Nintendo Switch, Nintendo Switch Lite e Nintendo Switch Modello OLED – nella settimana del 22 Novembre ha superato per vendite il precedente record stabilito in Europa a Novembre 2019. A guidare la vendita di hardware è stato il bundle in edizione limitata che include una console Nintendo Switch, un codice download per scaricare Mario Kart 8 Deluxe e un abbonamento individuale di tre mesi a Nintendo Switch Online, che permette ad amici e famiglie di giocare insieme online, tutto in un unico pacchetto.
In Europa, il mese di Novembre 2021 ha visto anche due settimane record per il software di Nintendo Switch. Nella settimana del 15 novembre sono stati venduti più giochi per Nintendo Switch in tutta Europa rispetto a qualsiasi settimana precedente nella storia della console, un record che è stato poi ulteriormente superato la settimana successiva. Significativo è stato il lancio di Pokémon Diamante Lucente e Pokémon Perla Splendente il 19 Novembre che, insieme, hanno venduto oltre sei milioni di copie in tutto il mondo nel primo fine settimana di vendita.
English transaltion of the Italian PR:
In the week of November 22nd, in Italy and Europe Nintendo Switch had its biggest week ever since launch in terms of weekly hardware unit sold.

On the market since March 2017 and ready to enter its 6th year of life, the Nintendo Switch console - that now includes Nintendo Switch, Nintendo Switch Lite and the Nintendo Switch OLED model - in the week of November 22nd beat the record previously set in Europe on November 2019. THe best selling SKU for hardware was the limited edition bundle including Nintendo Switch, a download code for Mario Kart 8 Deluxe and three months of subscription to the Nintendo Switch Online service.

In Europe, during November 2021, there have also been two record-setting weeks for Nintendo Switch software. During the week of November 15th more Nintendo Switch games have been sold than any other previous week of its life cycle so far, record beaten the week after once again. This has been possible thansks to the succesfull launch of Pokémon Brilliant Diamond/Shining Pearl on November 19 that, together, were able to sell more than 6 millions of copies worldwide, during their debut weekend.
Last edited: