Physical charts
Week 35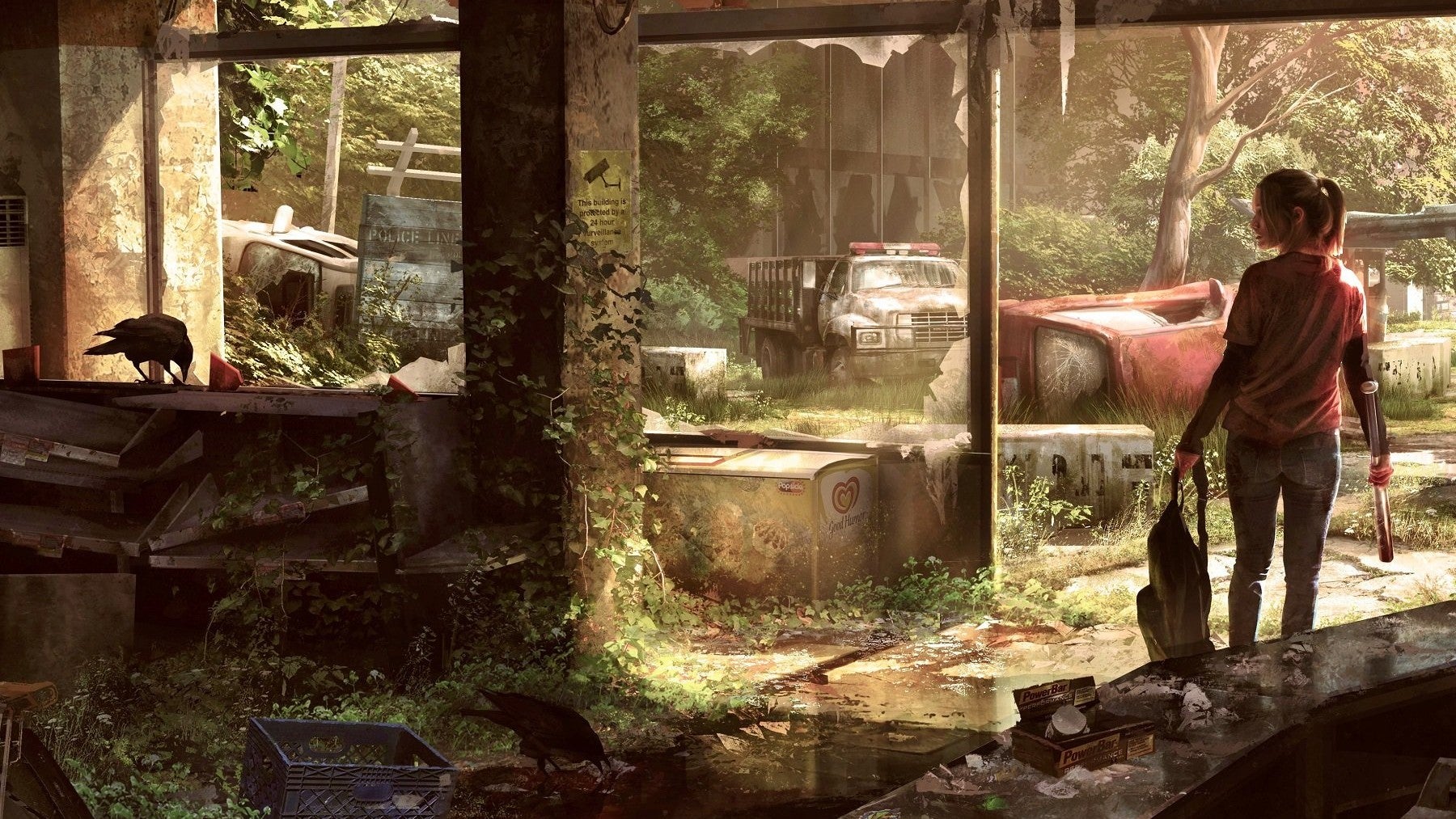 The Last of Us is once again the No.1 best-selling game at UK retail, thanks to the launch of this year's Part 1 remake…
www.gamesindustry.biz
The Last of Us Part I, the remake of the 2013 game The Last of Us, tops the boxed game charts this week, as last week's contender Saints Row drops to number 6.
ukie.org.uk
Announced earlier this year, the game is a complete rebuild of the 2013 PlayStation 3 hit, with updated contents and mechanics, additional content (including the acclaimed Left Behind DLC) and expanded accessibility options.

It sold around half the number of copies that Saints Row managed when it debuted at No.1 last week. That said, it's worth noting Volition's reboot launched on a Tuesday while The Last of Us took a more traditional Friday slot. And, as always, these are only accounting for physical sales.

Saints Row saw an 80% drop in sales compared to last week and falls to No.6.

The Last of Us: Part 1 was the biggest launch out of five new titles, as the industry's output ramps up in the run-up to Christmas.

Also debuting this week was Konami's Teenage Mutant Ninja Turtles: The Cowabunga Collection at No.3, Frontier Developments' F1 Manager 2022 at No.4, THQ Nordic's Destroy All Humans! 2: Reprobed at No.16 and Bandai Namco's Lego Brawls at No.30.

PlayStation's Horizon: Forbidden West held onto No.2, despite a 46% drop in sales since lase week.
UK Charts - Week 31, 2022
UK Charts - Week 32, 2022
UK Charts - Week 33, 2022
UK Charts - Week 34, 2022
The PAL Thread aggregator for August, 2022
Last edited: