Physical charts
Week 30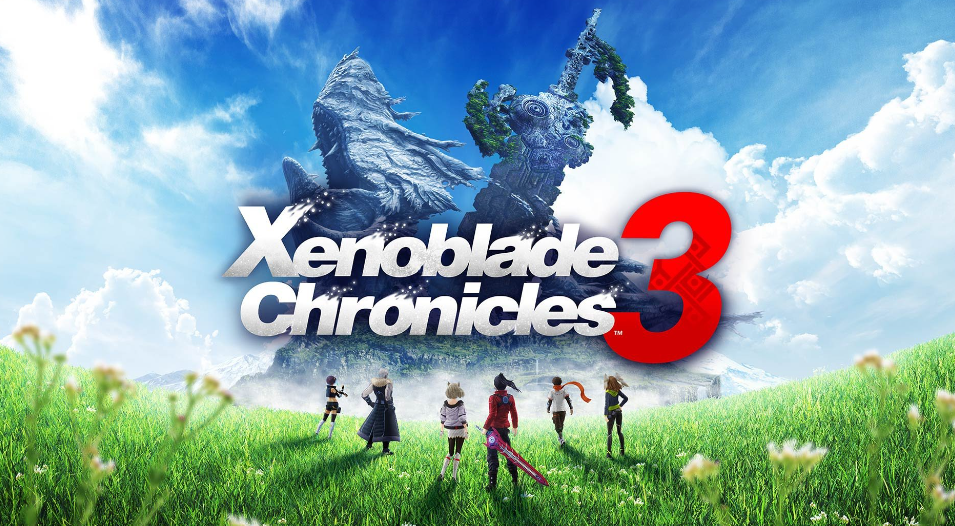 Xenoblade Chronicles 3 is best-selling Xenoblade
www.gamesindustry.biz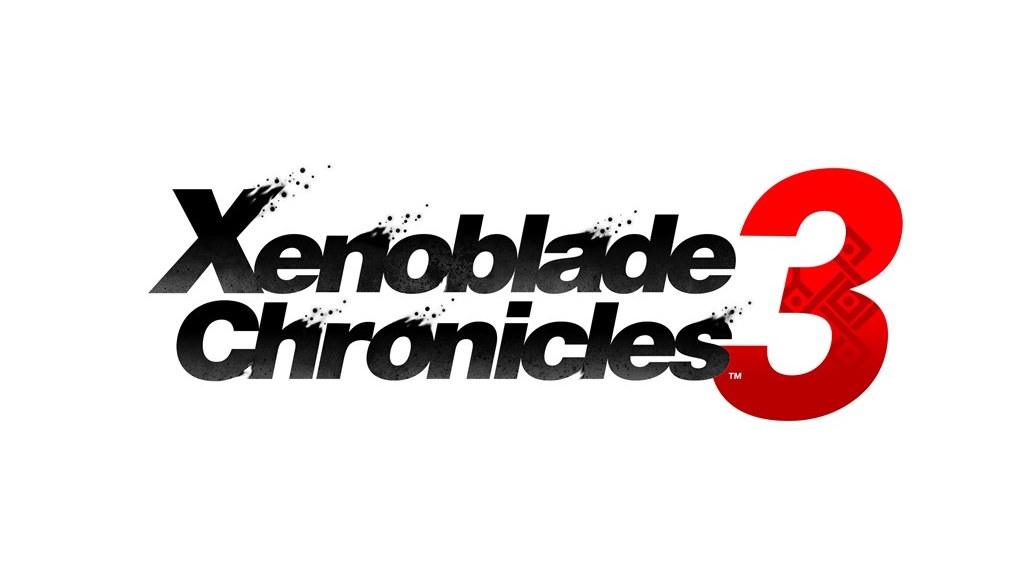 This week's UK software sales are as follows: # Title Publisher Last Week 1 XENOBLADE CHRONICLES 3 Nintendo 2 HORIZON FORBIDDEN WEST SONY COMPUTER ENT. 1 3 LEGO STAR WARS: THE SKYWALKER SAGA WARNER BROS. INTERACTIVE 3 4 NINTENDO SWITCH SPORTS NINTENDO 2 5 MARIO KART 8 DELUXE...

nintendoeverything.com
Xenoblade Chronicles 3 was the best-selling boxed video game in the UK last week, according to charts company GfK.

The game very narrowly beat Xenoblade Chronicles 2 to become the biggest launch in the Xeno series so far, according to data shared by GfK boss Dorian Bloch to GamesIndustry.biz.

Xenoblade Chronicles 3 beat its predecessor by just a handful of units in terms of week one physical sales. In fact, all three Xenoblade games on the Nintendo Switch sold roughly the same amount of units at launch, with Xenoblade Chronicles: Definitive Edition the No.3 biggest launch.

[...]

Falling to second place this week is Horizon: Forbidden West, but sales for the PlayStation game still rose 118% week-on-week, again driven by a hardware bundle featuring the game.

Also new in the charts this week is Teenage Mutant Ninja Turtles: Shredder's Revenge at No.8. Published by Merge Games, the boxed version sold best on Nintendo Switch, representing 67% of sales.

Finally, Digimon Survive comes in at No.10.

Last week's new release, Live A Live for Nintendo Switch, falls from No.6 to No.23 after a 64% drop in sales week-on-week.
UK - Week 30, 2022 - Retail - GFK

| | | | | |
| --- | --- | --- | --- | --- |
| # | | Title | Publisher | Last Week |
| 1 | | XENOBLADE CHRONICLES 3 | Nintendo | |
| 2 | | HORIZON FORBIDDEN WEST | SONY COMPUTER ENT. | 1 |
| 3 | | LEGO STAR WARS: THE SKYWALKER SAGA | WARNER BROS. INTERACTIVE | 3 |
| 4 | | NINTENDO SWITCH SPORTS | NINTENDO | 2 |
| 5 | | MARIO KART 8 DELUXE | NINTENDO | 4 |
| 6 | | F1 22 | ELECTRONIC ARTS | 5 |
| 7 | | MINECRAFT | NINTENDO | 7 |
| 8 | | TEENAGE MUTANT NINJA TURTLES: SHREDDER'S REVENGE | MERGE GAMES | |
| 9 | | ANIMAL CROSSING: NEW HORIZONS | NINTENDO | 8 |
| 10 | | DIGIMON SURVIVE | BANDAI NAMCO ENTERTAINMENT | |
| 11 | | POKEMON LEGENDS: ARCEUS | NINTENDO | 9 |
| 12 | | FIFA 22 | ELECTRONIC ARTS | 11 |
| 13 | | GRAN TURISMO 7 | SONY COMPUTER ENT. | 16 |
| 14 | | GRAND THEFT AUTO V | TAKE 2 | 10 |
| 15 | | MARIO STRIKERS: BATTLE LEAGUE FOOTBALL | NINTENDO | 12 |
| 16 | | KIRBY AND THE FORGOTTEN LAND | NINTENDO | 13 |
| 17 | | MARIO PARTY SUPERSTARS | NINTENDO | 14 |
| 18 | | LEGO JURASSIC WORLD | WARNER BROS. INTERACTIVE | 21 |
| 19 | | SUPER MARIO 3D WORLD + BOWSER'S FURY | NINTENDO | 18 |
| 20 | | FAR CRY 6 | UBISOFT | 23 |
| 21 | | THE LEGEND OF ZELDA: BREATH OF THE WILD | NINTENDO | 20 |
| 22 | | THE QUARRY | TAKE 2 | 16 |
| 23 | | LIVE A LIVE | NINTENDO | 6 |
| 24 | | BATTLEFIELD 2042 | ELECTRONIC ARTS | |
| 25 | | WWE 2K22 | TAKE 2 | 19 |
| 26 | | GRAND THEFT AUTO: THE TRILOGY – THE DEFINITIVE EDITION | TAKE 2 | 15 |
| 27 | | LEGO HARRY POTTER COLLECTION | WARNER BROS. INTERACTIVE | 25 |
| 28 | | SUPER MARIO ODYSSEY | NINTENDO | 24 |
| 29 | | POKEMON BRILLIANT DIAMOND | NINTENDO | 17 |
| 30 | | LEGO MARVEL SUPER HEROES 2 | WARNER BROS. INTERACTIVE | 27 |
| 31 | | ELDEN RING | BANDAI NAMCO ENTERTAINMENT | 26 |
| 32 | | ASSASSIN'S CREED VALHALLA | UBISOFT | 28 |
| 33 | | RING FIT ADVENTURE | NINTENDO | 29 |
| 34 | | NEW SUPER MARIO BROS. U DELUXE | NINTENDO | 22 |
| 35 | | MINECRAFT DUNGEONS | MOJANG | 30 |
| 36 | | SONIC MANIA PLUS | SEGA | 34 |
| 37 | | LUIGI'S MANSION 3 | NINTENDO | 33 |
| 38 | | LEGO MARVEL SUPER HEROES | WARNER BROS. INTERACTIVE | 35 |
| 39 | | SUPER SMASH BROS. ULTIMATE | NINTENDO | 36 |
| 40 | | CALL OF DUTY: VANGUARD | ACTIVISION BLIZZARD | 32 |
UK Charts - Week 26, 2022
UK Charts - Week 27, 2022
UK Charts - Week 28, 2022
UK Charts - Week 29, 2022
PAL Thread aggregator for Week 25, 2022
Last edited: