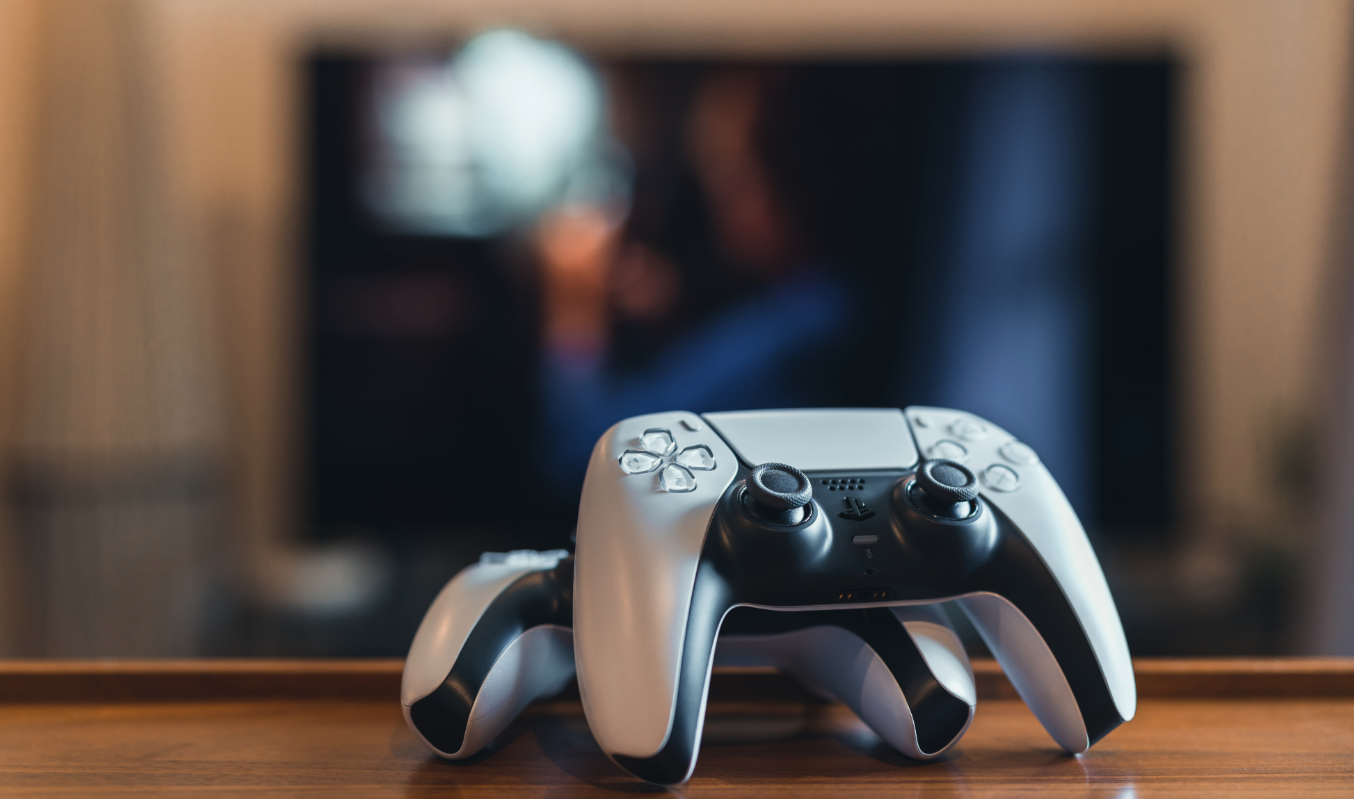 Xbox Series S and X sales also increased month-on-month
www.gamesindustry.biz
2.8 million console and PC games were sold across the UK during February, up 11% over the year before.
Hogwarts Legacy was by far and away the biggest game of the month. Its launch week was 100% bigger than last February's hit video game, Elden Ring. In fact, the game is already on the brink of over-taking Elden Ring in all-time sales after just three weeks. It is currently the sixth best-selling video game from the last 12 months.
This month, the highest charting new releases outside of Hogwarts is Undisputed, the boxing game from Plaion, which debuts at No.13. Elsewhere, Atomic Heart charted at No.17, although the game was a Day One title in Game Pass, which may explain why 85% of its sales were on PS5 and PC.
The Last of Us: Part 2 is at No.7, with sales more than double the month before. Meanwhile The Last of Us Remastered is at No.14, with sales up over 50%. There is also an increase for The Last of Us Part 1 on PS5 (No.19). These jumps are from a relatively low base, so the overall sales figures are not particularly huge, but it shows that the games have benefitted from the HBO series based on the IP, which started in January.
Hardware
143,000 consoles sold. Console sales up 65% YOY, +14% from January
PS5 +316% (4.16x) YOY, +27% from January
XBS +15% YOY, +21% from January
NSW -29% YOY, -15% from January
Accessories
511,680 sold, 14.4% down YOY, -17% from January
The chart is dominated by controllers, with the PS5 DualSense controlling the Top Three positions. The White variety is at No.1, the Grey Camo version is at No.2, and the Midnight Black version is at No.3. The Carbon Black Xbox controller is at No.4.
The final week of the month also saw the DualSense Edge controller arrive at retailers (after a four-week period via the PlayStation Store). It is the most expensive controller of all time with an average selling price of £208, GfK says.

In terms of premium controllers (controllers that are £80 or more), it is the fourth biggest launch for these products, behind three Microsoft ones: The Elite Wireless Series 2 (Black), the Elite Wireless (Black) and the Elite Wireless Series 2: Halo Infinite edition.