Member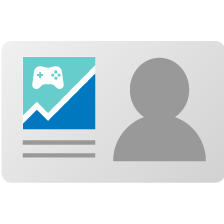 TLOU2 is three and a half years old, unless they count this as a new release which would be stupid.
They probably do, it's a new SKU with extra content.
Remember, there's a 60 FPS for PS5 users who play the PS4 version, but this is the real native version.
PS: Where's Demon's Souls?
What about Bloodborne(I'm kidding, it's never happening).
There's also Ghost of Tsushima, and maybe GT7 via the Nvidia leak.
I assume some of these studios are either partially or fully doing the ports in-house to get the experience, but this is leading to some pretty long wait times.
There's just not enough wizards at Nixxes to do all the ports.
With Insomniac being so prolific and having the experience of working on Guerilla's engine as well, they're pretty much 90% of the time working on ports of these two studios is my guess.