Member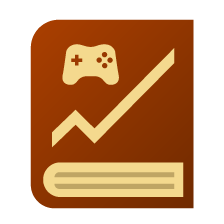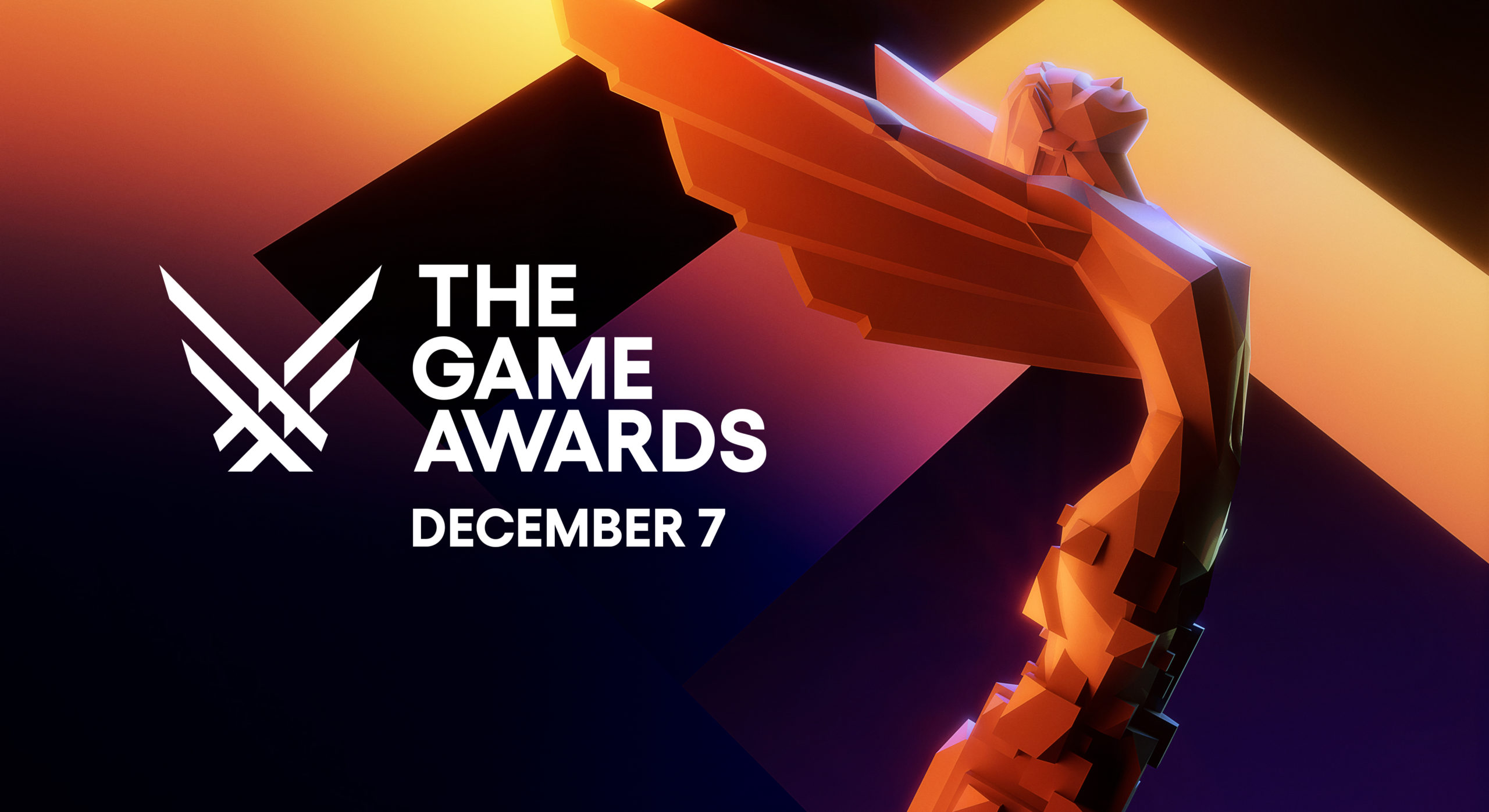 We're a little under 2 months out from what I like to call The Keighleys, which has quickly become one of the most prominent events in the gaming industry... mostly because it's essentially become E3 during the winter as we get big new game reveals, but I can't deny that said strategy has been working (
103 million livestreams for the previous year's awards show
, continuing it's frankly absurd rise in viewership). There will be a lot to talk about over the coming weeks:
- speculation over the categories and nominations
- potential leaks about potential new game reveals
- discussion about who'll win the awards including the much coveted
Game Of The Year
- predictions about the nominations, winners, and
WORLD PREMIERES
I realize that it might be early for me to open this thread now, but I mainly did this to move the extensive conversation about this to a place more appropriate for it instead of the Pre-Launch Watch for Spider-Man 2. (Fun fact, this is actually the very first thread I've made on Install Base!)
So, while we wait for the categories and nominees to be revealed sometime in the middle of November, I'd like to ask:
In a year that has proven to be pretty stacked for gaming, what do you guys think will be the six nominations for Game of The Year? If you so choose, you can also explain your reasoning, though a few entries are definitely more obvious.
There's frankly a ton of options!
EDIT (11/13):
The nominations for Game of the Year have been revealed! They are:
-
Alan Wake 2
(Remedy Entertainment, Epic Games)
-
Baldur's Gate III
(Larian Studios)
-
Marvel's Spider-Man 2
(Insomniac Games, Sony Interactive Entertainment)
-
Resident Evil 4
(Capcom)
- Super Mario Bros. Wonder
(Nintendo EPD, Nintendo)
- The Legend of Zelda: Tears of the Kingdom
(Nintendo EPD, Nintendo)
So now that the nominees have been revealed, what do you think'll win Game of The Year? Vote in the poll above!
You can also vote for Game of The Year and various other categories here on their official site!
Bear in mind that public voting only contributes 10% to the final decisions. Unless it's Player's Choice. Hopefully we don't run into a Genshin v Sonic fiasco this time.
Last edited: