Member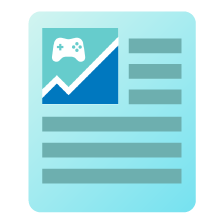 Were Zelda/PK 3 day numbers sell-in or sell-through?
If Spider Man has outpaced Mario to this point that likely won't last through the end of the holiday season. Mario is like the absolute perfect Christmas gift kind of game.
I didnt say it has mediocre legs, Mario just has better legs

mario performs very well during holiday periods, thats where nintendo shines
Spiderman also performs very well as a family title and holiday title.
Spiderman 2018 went on to sell 26M+ iirc