Member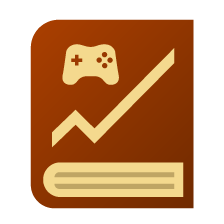 Tears of the Kingdom fanatic
I voted 12-15m. I might switch up to the tier above but still not completely sold on the game. The biggest bummer for me is all the characters playing the same. I don't understand the point of having same characters in different designs.
Because people want to play as different looking characters. The badges offer these special abilities that some of the characters had in previous games like floating or jumping higher.
I've seen many people complain that there's no option for Yoshi to play normally like the other characters.