Member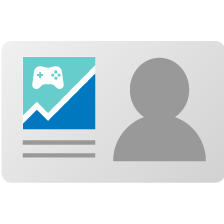 Good if you don't like it. But Spidey 2 looks bonkers.
The previews from media outlets coming tomorrow should be pretty positive as they often are and it'll be a good one-two punch to boost engagement for the game. Not that it really needs it, but considering Helldivers 2 is Q1 2024, they really only have Spider-Man 2 to carry Fall for them.
The fidelity of the game certainly has improved since the first showings and the new ways to play is very welcome for such a combat heavy game.