Outriders didn't make a profit in 2021.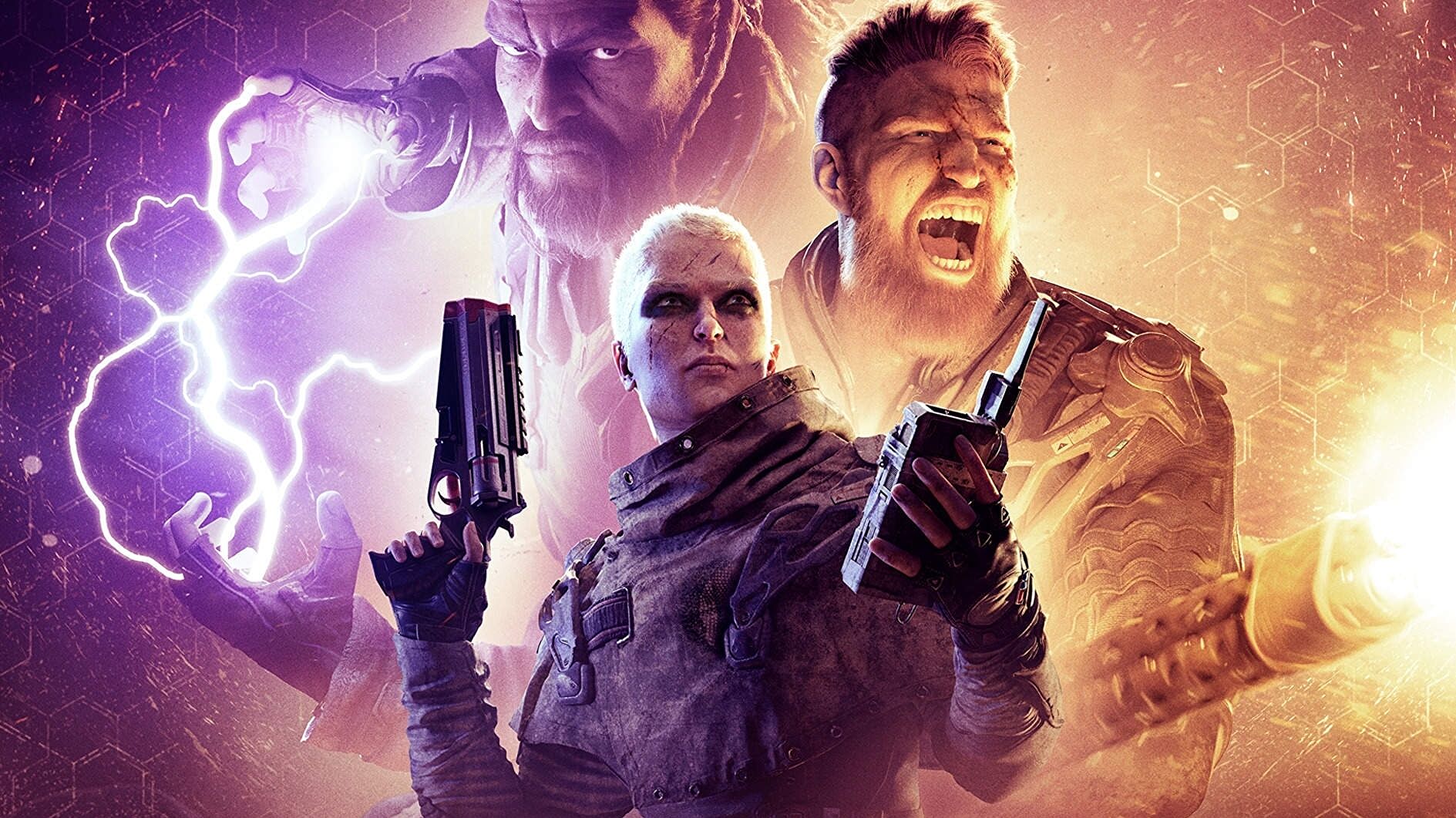 A new report has revealed that, despite a strong start, Outriders failed to make a profit in 2021.The report comes from…
www.eurogamer.net
Probably a Nintendo SKU wouldn't have changed this outcome. I feel for the developers who have shared this information with us. (I'll include their .pdf when I post the full FY financial results for Square Enix since it wouldn't be complete without this information)
EDIT: People Can Fly are developing Project Gemini, an AAA game for Square Enix expected to be completed by 2024.
Last edited: