Member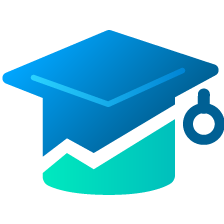 Saturn was an atomic bomb in US and Europe.
Even with PS Vita it can't compete outside Japan.


SEGA Saturn shipment:

NA - 1,80M
EU - 1,00M
JP - 5,75M
OT - 0,53M

Total: 9,08M

PS Vita case with ROTW is similar to PS2.
Sony ship a lot of PS2 in small markets during PS3 lifecycle.

This give to Sony a big domination on those makets and help PS2 to beat NDS.

Because in Fact in major markets, NDS beat PS2 by more than 20M.
I didn't mean the exact same sales, just they're pretty close. A 600k-1m difference in the US isn't that different (both systems were atomic bombs here), especially when you consider Saturn had about half the lifecycle Vita did.
Global reach has always been a big advantage with PlayStation over rivals like Sega and Nintendo. PS2 vs DS is a great example of that but you can also still see it today with PS4 vs Switch to some extent.