This thread will solely focus on the new releases this past quarter as well as hardware sold for Jan-March!
Predict we'll, let's see who will have the best predictions…. Good luck to all…
First off, the 2 Major Releases for Q4….
……………………. <(•o•<) ………………………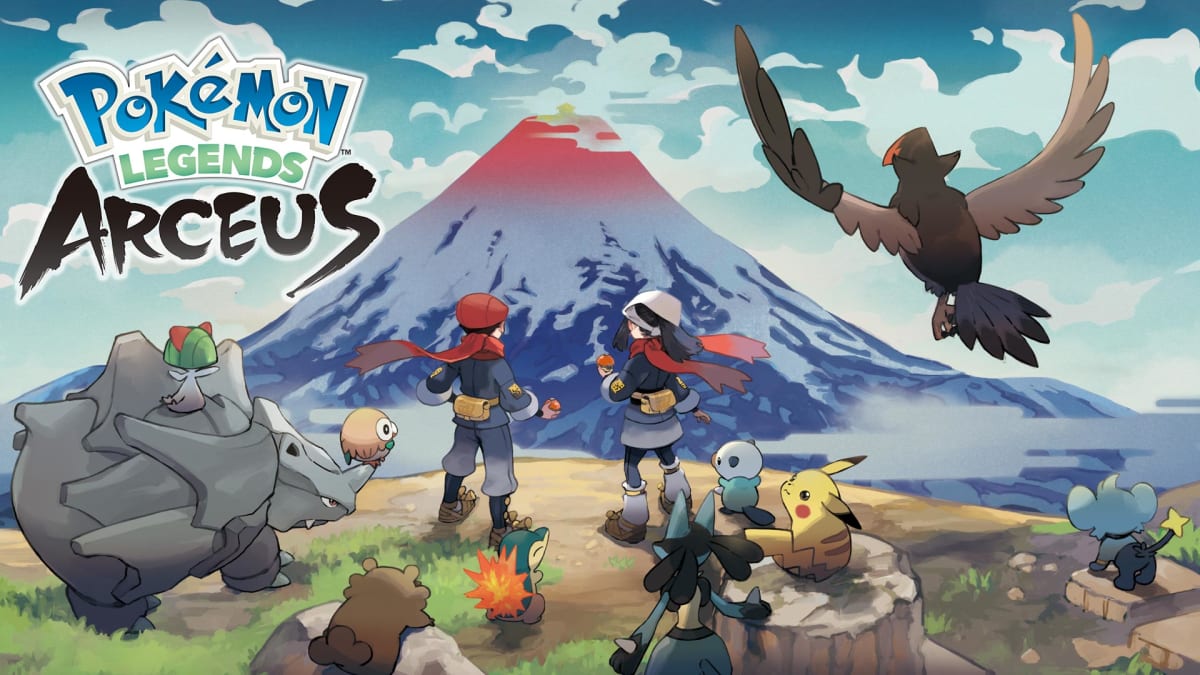 Predict the following
[NSW]
[PLA]
[KFL]
(Anyone can add any bonus game of their choosing below
)
good luck!
Tidbits
+Legends Arceus ship+digital did 6.5mil First week.
+Kirby and the Forgotten Land First week was well ahead of Star Allie's in many markets