Member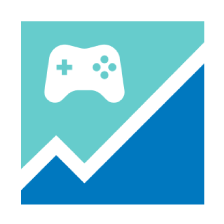 Mario RPG is another good example. Everybody was wondering why it was missing from NSO for so long until the remake was announced just recently. I'm assuming we won't be seeing the original SMRPG on NSO for a while(if at all). That indicates a very low chance for a LttP remake.

The Oracle games seemed to be solid candidates for a remake but Nintendo dropping them on NSO a week ago rules them both out. That leaves Link Between Worlds and Phantom Hourglass/Spirit Tracks as possibilities. Both games need to be updated anyway since the dual screen nature of the originals makes 'em more difficult than the average NSO rom dump.
I was actually talking about ALTTP remake on next Nintendo console. Can't say it will have a link to the past on there for the snes. Feel like a link between worlds is way too early on the other hand it was on a handheld so HD version on next console would make a big difference on graphics.