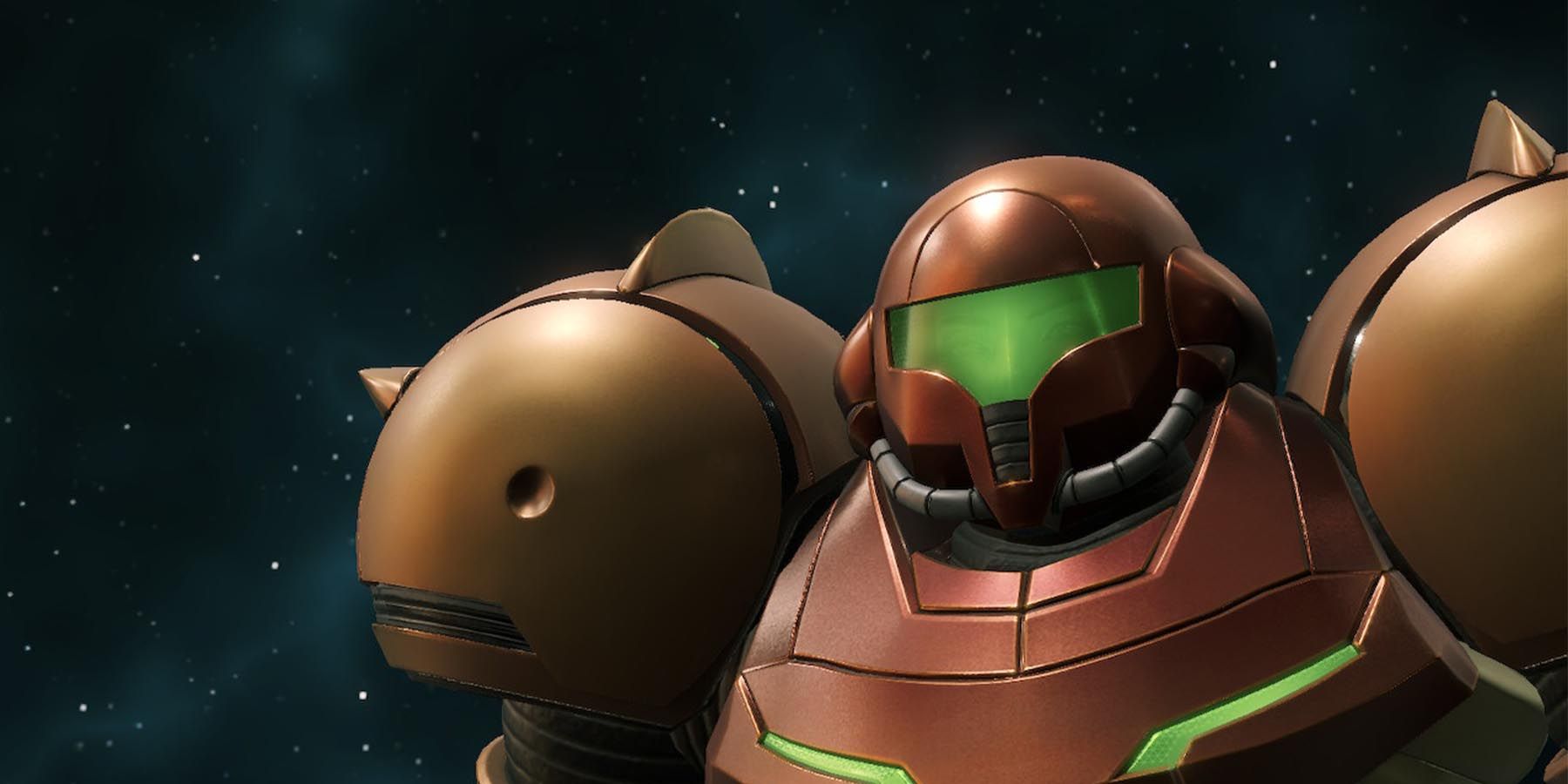 Nintendo promises that it will meet the strong physical copy demand for the recently released Metroid Prime Remastered.
gamerant.com
Nintendo has promised that it will meet the massive demand for

Metroid Prime Remastered

. This remaster was shadowdropped digitally earlier in February, right at the conclusion of the February 2023 Nintendo Direct. This shocked many fans, with the game managing to become one of the highest selling games for the Switch's eShop. The trailer also promised a physical release on February 22, which many fans were eager to get their hands on to play, or double dip to play it both physically and digitally. The

physical release of Metroid Prime Remastered came with a couple of unexpected problems

, however.

The day of release saw many fans having issues finding copies available for purchase at local retailers like Best Buy and GameStop. On top of that,

Amazon orders for Metroid Prime Remastered were also delayed

. Reportedly, some retailers like GameStop had only ordered enough to cover the physical pre-orders that fans had placed in-store, with only a handful of copies available to sell to people who walked in, all copies selling out very quickly to boot. In response to this, Nintendo provided a statement that indicated that the publisher will try to meet the remaster's massive physical demand.
I think we can expect some decent numbers for this remaster when we eventually get Nintendo's financial reports.