Staff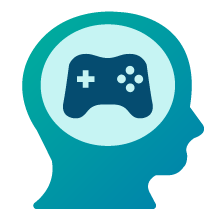 In a recent article, Nikkei analysed Nintendo's recent financial reports and shared their insights about the next Nintendo platform:
To offset the Switch's decline and get back on the growth track, many are calling on the company to introduce a new console.
One is rumored to be due out next year. "Development seems to be progressing well," a source close to Nintendo told Nikkei Asia. "But a product launch won't happen before next spring at the earliest."
'Mario' blockbuster could help give revenue a boost but console worries linger
asia.nikkei.com
Nintendo's forecast for the current FY basically ended any hopes of an earlier release. Switch's current momentum, while slowing down, should get one last big push with Tears of the Kingdom, whereas the price promotion card is always available for the Holidays.
While there are big questions about Nintendo's upcoming line-up, when would be the optimal timing for a 2024 launch ? What games do you expect to see before and at launch ?