Member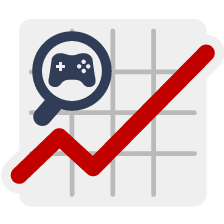 FEEL LIKE A PILOT. BE A LANDING HERO.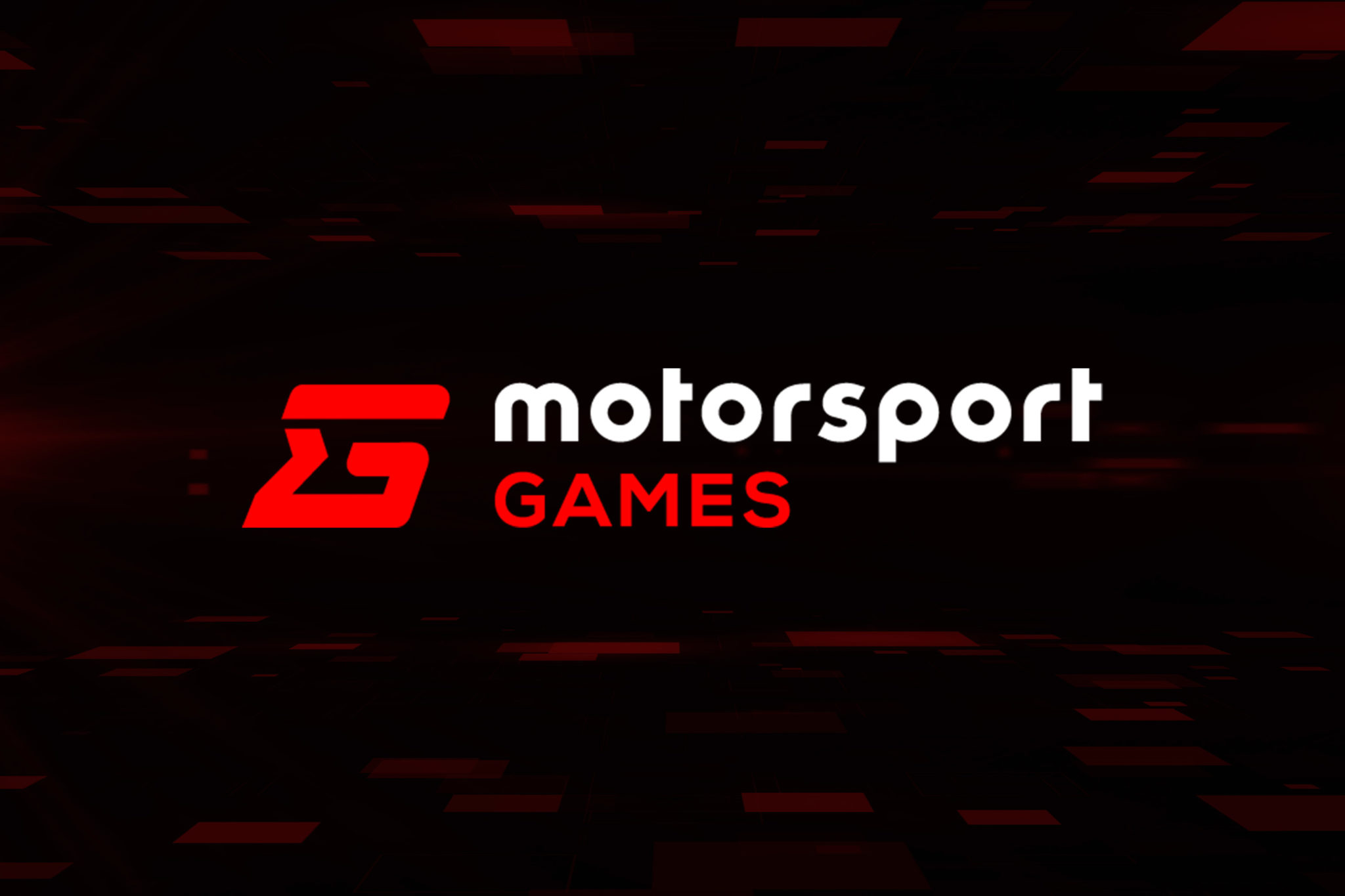 Where to begin? Founded in 2018 by
Motorsport Network
as its video game & esports division,
Motorsports Games
purchased a majority stake in 704Games & in doing so acquired the exclusive rights to the NASCAR series. IPO in 2021 raised $69 million. Acquired the remaining equity in 704Games, rFactor2 developer Studio397 to integrate sim elements from the long running PC racing sim with its Unreal Engine licensed racing series & KartKraft from Black Delta to establish Motorsport Games Australia. Runs various eSports competitions, including LeMans24. Current line up:
In the Pits:

2023: NASCAR 23 //

IndyCar Series

2024:

BTCC

(British Touring Car Championship)
Sounds great, consumer friendly updates & in light of Codemasters being acquired by Electronic Arts, there's space in the market for a specialist racing developer/publisher. Right.
Right?.gif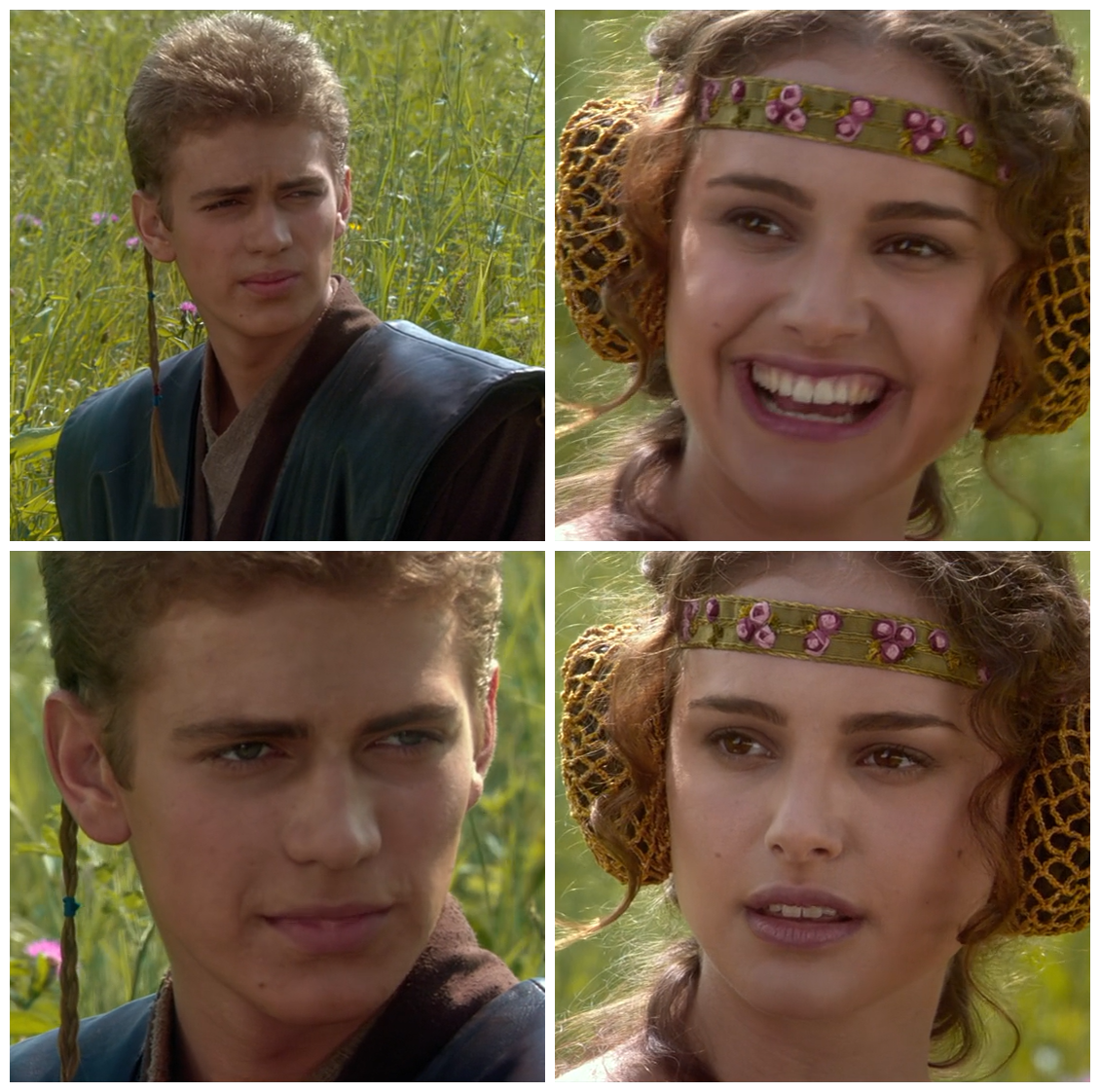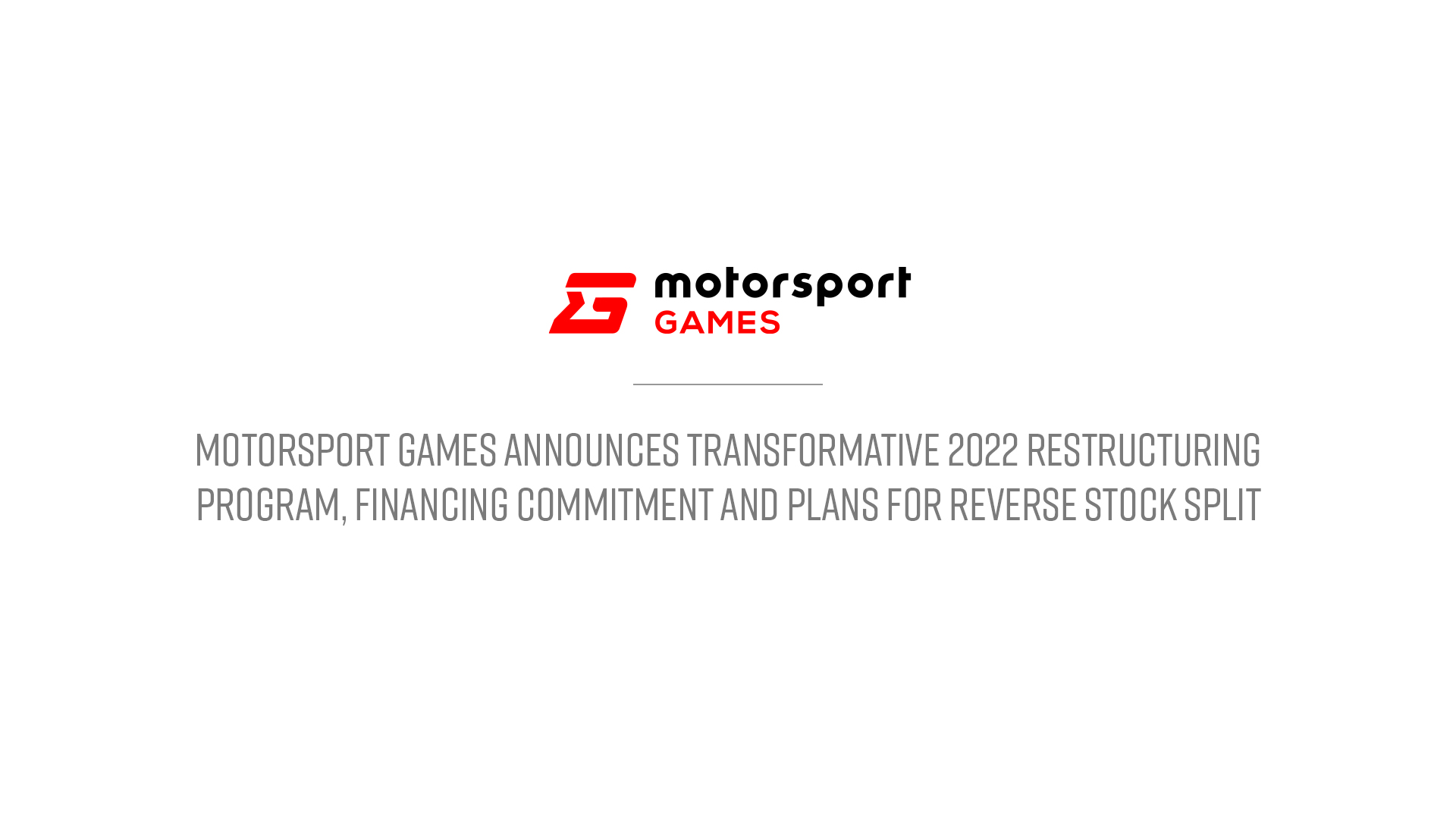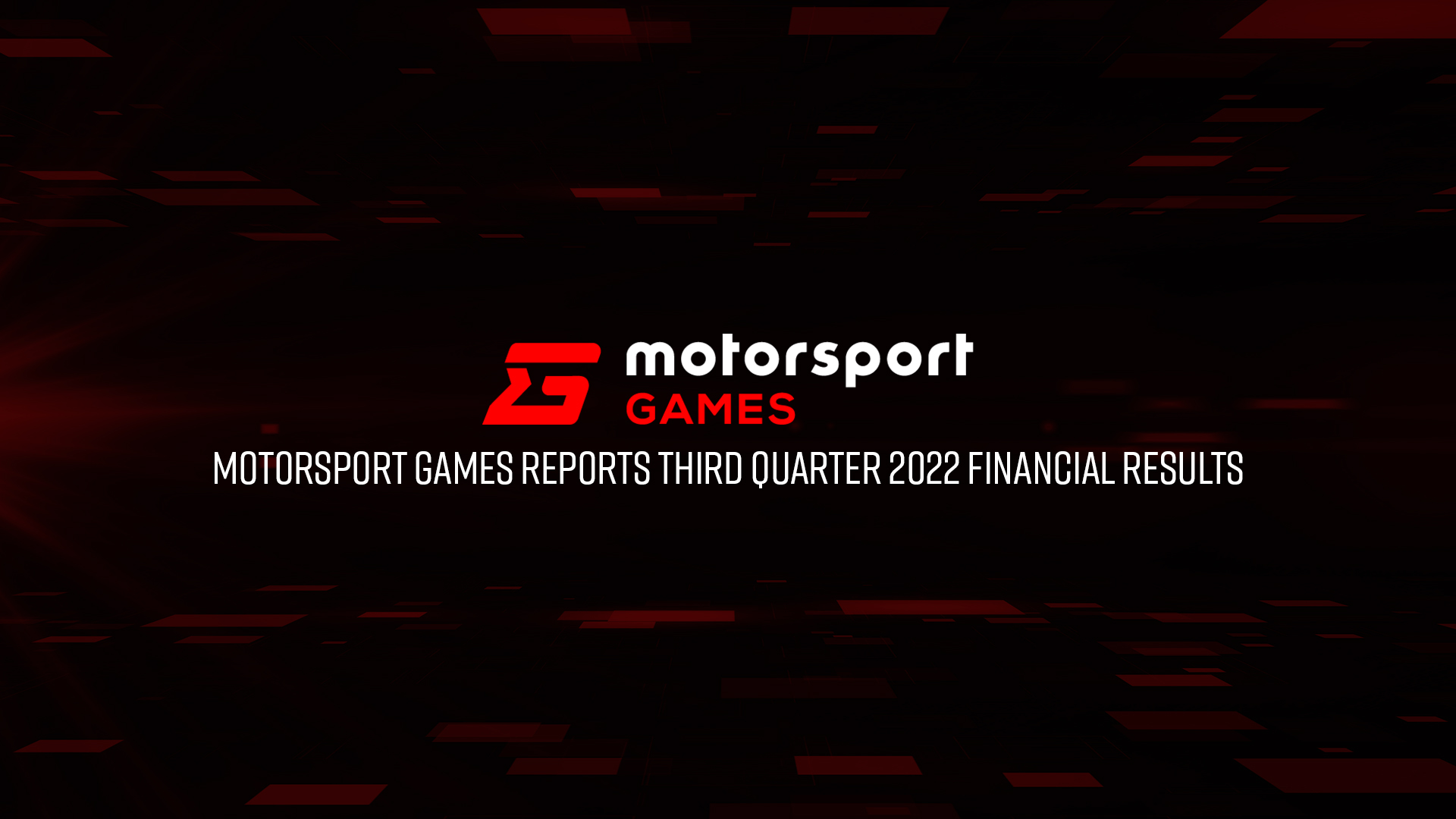 Oh you sweet summer child, didn't anyone stop to inform you that its 2022, the year of our Lord's worst timeline? Ok enough preamble, only had a passing knowledge of the studio ahead of reading the multiple resignations from the Board of Directors on
Gamesindustry.biz
(see passage below), it now has 45 days since the SEC listing to return to NASDAQ compliance to have a majority of independent directors. But that would mean they'd have to be outsiders that are onboard with the plans for the studio that led to 4/5 leaving in the first place. I don't get it. Help.gif
An SEC filing from the studio states that on November 9, independent board members Peter Moore, Neil Anderson, and Francesco Piovanetti all tendered their resignations over disputes with Motorsport Games majority shareholder Motorsport Network about proposals for ways the company could raise funds.

Motorsports Network had asked the trio to resign over the dispute two days prior.
Next day, the company announced completion of its
1-10 reverse stock split
, note this line below. No idea what it means, going to sell, go private under Motorsport Network or go to the wall?
The Company has notified NASDAQ that the Company is not in compliance with the Nasdaq Listing Rules requiring minimum of 500,000 publicly held shares.
Looking over the
IR page,
been posting serious losses for some time now, including in
Q3 Financial Results
having recently announced a '
Transformative 2022, Restructuring Program
,' to right the ship in 2023. Except they don't have enough cash beyond this year, aside from a small injection from the parent company, savings represent a fraction of the losses & revenue is falling year on year. Anyone with industry/investor connections able to catch the
webcast
? Am I missing something, is there a way out of this, rFactor 2 must survive & my inner boy racer gotta have dat TOCA.
Last edited: