Member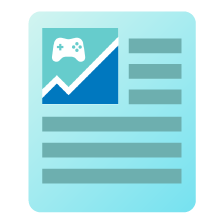 "Microsoft has a strong position in cloud gaming services and the evidence available to the CMA showed that Microsoft would find it commercially beneficial to make Activision's games exclusive to its own cloud gaming service."
No, the "essential input" argument was retained across both SLCs
On rereading the summary of their final report, it looks I was the one who was mistaken. You both are correct in saying that the "essential input" argument has been maintained.