Member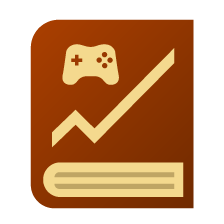 Infected with 'Xenoblade'. 御免なさい🙇‍♀️
But ... NO war, guys.
I think a lot of people approach this too simple, holding up abstract morality and then go 'Light is evil, therefore this situation is wrong'. Whereas in reality, most people would absolutely welcome Kira, because he saved their lives. Forget about morality for a moment and think of the actual people Yemenians, Uighurs, Ukrainians, various African nations, and so many more areas in the world where people suffer every day - bamm, suddenly there's peace. No more murdering.
I feel like you'd have a hard time convincing these people that Kira is wrong.
Last edited: