Member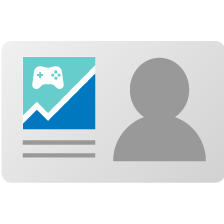 Credit to Matush on Era for posting this infographic on the January Europe thread.
I am surprised by such a big drop for Xbox. I guess it hasn't really had any huge mainstream critical hits, has it? Not like a God of War one anyway. The superior hardware seems to still mean nothing either other than a few fps generally speaking.
www.resetera.com
Edit: bleh it posted the whole thread page so we have to scroll down. Let's see if I can fix that.