Staff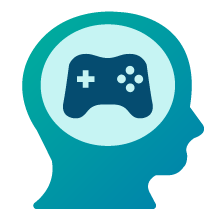 Hello everyone !
As mentionned several times, we are all building this place together through the various contributions we make.
The purpose of this thread is to gather everyone looking to contribute, one way or another.
It can also be the thread to ask for something in particular, and seek someone up to the task. You can also offer help on an ongoing topic.
Don't hesitate to contribute
Here's the list of ongoing topics, and the ones that are up to grab.
Charts threads
Financial threads
There is a rotation each quarter with
@MarcoP90
and
@acezam
also contributing for the other publishers.
Output Strategy threads

​

Future Database threads

Backlog: we are waiting for your help !
Help for the weekly Eshop thread (urgent)

Digital share Database
Help for the financial threads
And whatever you are looking for !
Hoping this will help to structure the collective effort, in order to build very valuable ressources for every Sales aficionado.
Last edited: