Member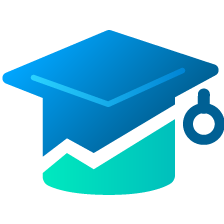 Looks like SH2 might be the next GamePass addition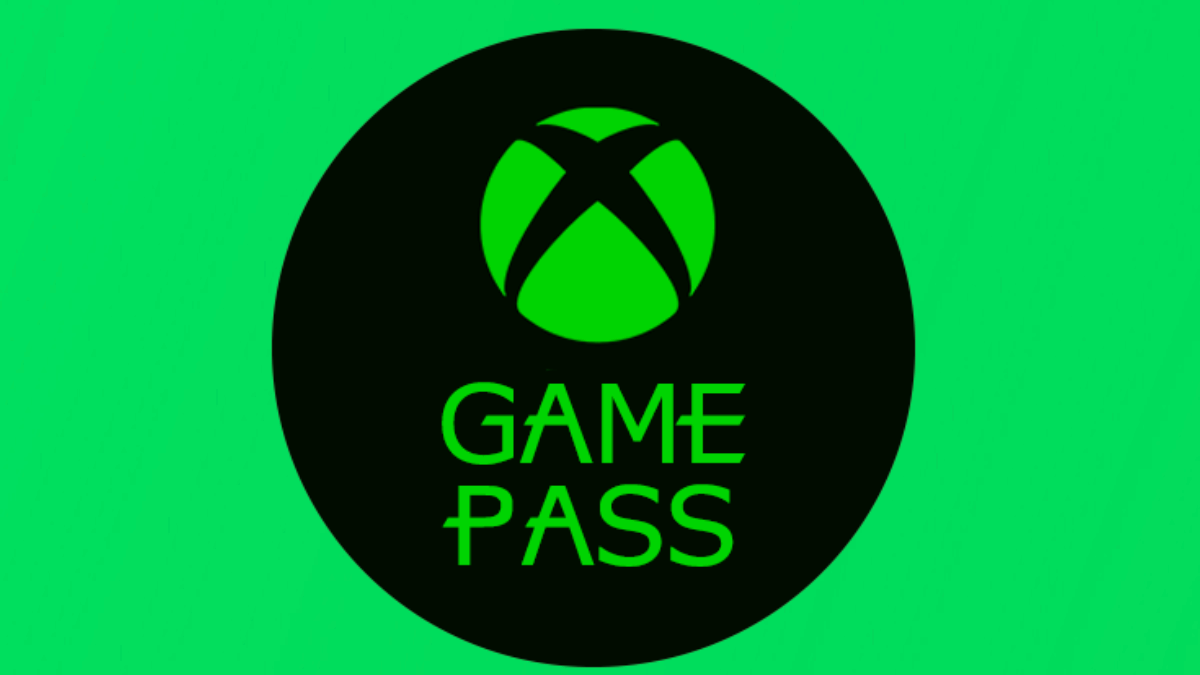 According to a new rumor from a fairly well-known leaker, Xbox Game Pass is getting a new Atlus [...]
comicbook.com
Must have been a cheap pick up for Phil based on it's performance.
---Mod Edit---
Some context on the source:
True, but since it seems like something that might happen I posted it despite the questionable source.

SH2 probably sold the majority of copies they were ever gonna sell already, so it makes sense. GP addition would probably also mean that there are no plans to bother with a Switch port. Sega is just looking to recoup in every was possible in the current SKUs.
Last edited by a moderator: