Member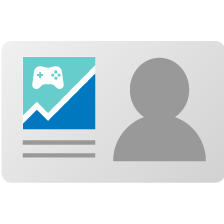 Former lurker
Next week, Ubisoft will release the next game in the very successful Assassin's Creed franchise. While there has been DLC updates to Valhalla and smaller updates to older titles, this is the longest stretch that the franchise has gone without a new title since its inception in 2007. This game is meant to be a return to the formula that the older games were known for. So the question is how well can this sell? A look at the more recent titles, 10m is the baseline for most titles.
Positives-
Game is launching at a lower price point of $50 USD
It is cross-gen with PS4/Xbox One
As mentioned, fans have waited three years for a new entry
Previews have been favorable.
Negatives-
October is extremely loaded for new releases
While no other game has been dated, there are several Assassin's Creed titles in development by Ubisoft. Depending on the next release, the legs for Mirage could be cut short.
The "return to formula" could be a turn off for fans of the newer entries.