Member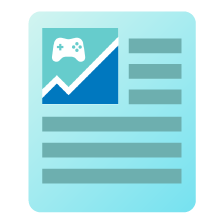 Starfield is now 3rd in top selling Steam games, behind BG3 which is 2nd. Poor legs.
It's very possible Starfield is having good legs, just not as leggy as the exceptional BG3 legs.
Yeah, I would just wait until next week to see the weekly best-seller list.
Starfield will most like stay at #1
But even that week isn't indicative of legs at all. It will be the week after that.